Andonix was featured as part of the Initiative for a Competitive Inner City (ICIC)"s 25th Anniversary National Conference. David Salazar, Andonix CEO, presented with Lynda Applegate, Baker Foundation Professor and Sarofim-Rock Professor of Business Administration, Harvard Business School on analyzing and pursuing opportunities.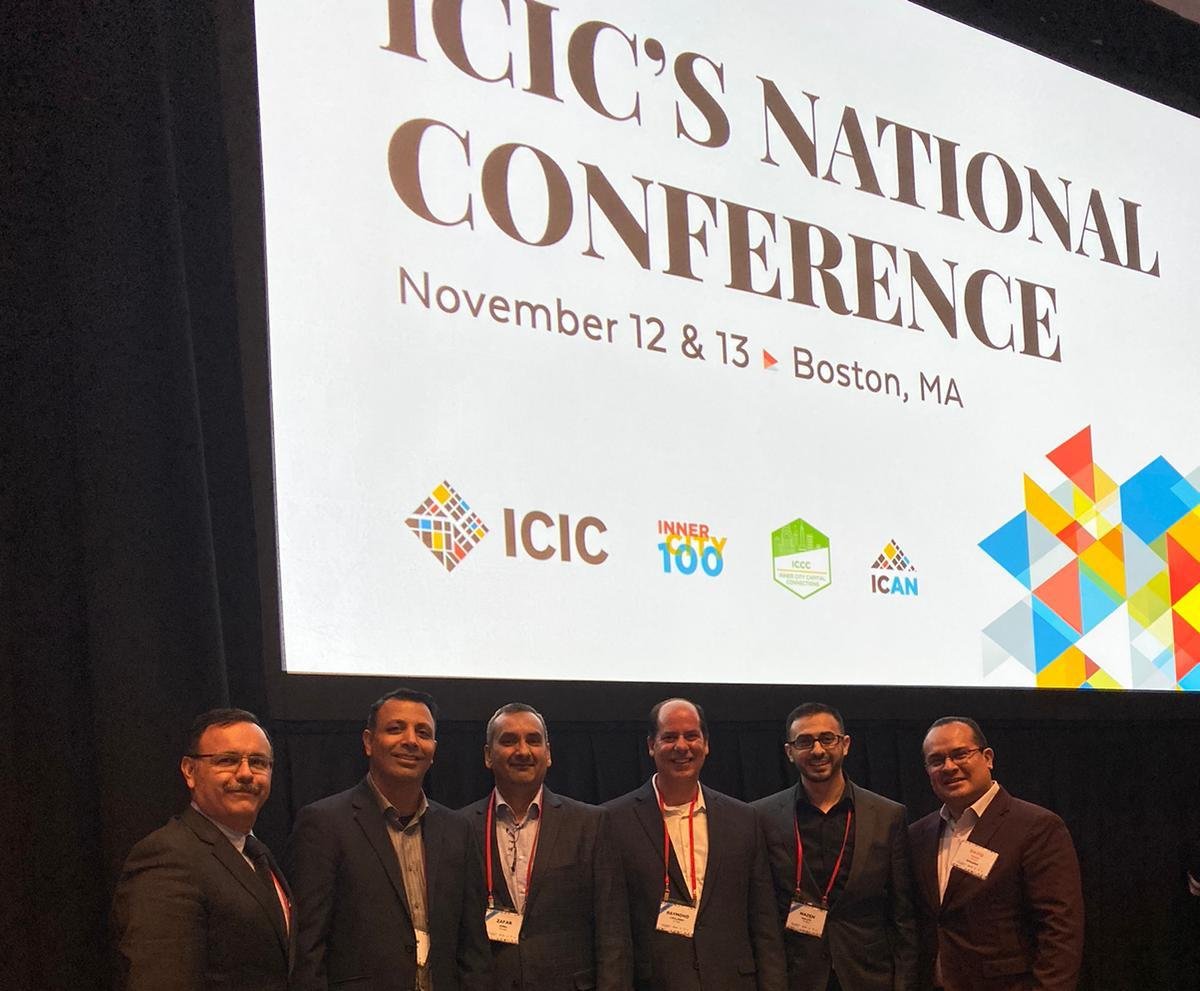 Utilizing a Harvard Business School case study summarizing how Andonix has developed Industry 4.0 solutions for leading manufacturing companies, Salazar mapped actionable lessons for the conference audience.
The ICIC was founded in 1994 by Dr. Michael E. Porter, a Harvard Business School Professor, to help establish and drive prosperity in inner-city economies throughout the country. Designed to support the efforts of small businesses in the 364 cities in the U.S. with inner cities, ICIC spearheads several initiatives each year, including the Inner City 100 - announced at its annual conference - a robust alumni network, and a series of resources designed to connect small businesses in inner cities with investors and additional resources. In addition to David Salazar, 2019's National Conference featured speakers such as ICIC founder Dr. Michael Porter, Dawn Fotopulos, Associate Professor, The King's College, and senior executives from Bank of America, Sempahore Inc., Benefit Chicago, and ICV Partners.
Founded in Detroit in 2017, Andonix is a cloud-based technology company built on extensive experience working with Fortune 50 companies in locations around the world. Designed to not just augment, but unleash the full potential of human effort, Smart Work Station™ is an integral tool for companies pursuing cost savings and process improvements in their organizations. "Our Smart Work Station platform was designed around workers with a deep understanding of their environment, needs, and challenges," says David Salazar, Andonix CEO, "We aim to transform laborers into knowledge workers and to empower ordinary people like us to perform extraordinary work. We're proud to present the results of our efforts to the honorees and members of the ICIC."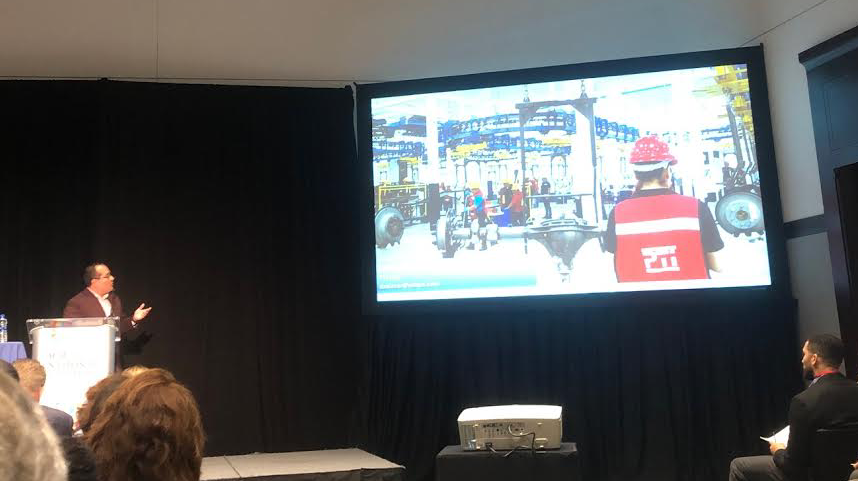 The focus of Harvard Business School's case study, Andonix Smart Work Station™ was developed to work with existing technology and onboard rapidly to help realize benefits more immediately. Smart Work Station™ helps address a number of continuing problems, including a 6-12 week average training period that can cost millions of dollars a year in wage inefficiency.
Built to replace paper-based work instructions with a digital instruction and checklist system, enhance problem-solving capabilities through Digital Andon Cord, and accelerate training with video and image-guided resources, Smart Work Station™ leverages Industry 4.0 through existing smartphones, tablets and any other web-enabled computer devices to address these common issues.